Status Update - Coronavirus
May 13, 2020
A message from Jana Goodrich, President and CEO:
In accordance with the PA Governor's "Yellow Phase" reopening PA Orders, Seaway Manufacturing remains open and at full production. We are strictly observing all protocols for social distancing and all other applicable safety measures to keep our employees and customers safe. We expect our lead times to remain stable.
We have also taken additional steps to combat the spread of illness and support our teams, including discontinuing business travel, postponing in-person tours and training sessions. We have full capabilities for virtual meetings and training sessions.
Our retail sales organization, Seaway Window, has now re-opened as well. Our sales team continues to focus on virtual sales calls, but is available for in-home consultations where required. Showroom visitors are welcome by appointment only, to ensure safe social distancing and other health and safety procedures can be observed. Where possible, all installations are back to normal lead times.
We are very grateful to our employees and our customers alike for their patience and support as we work our way through this unprecedented situation.
If you have any questions or concerns, please contact us.
Be safe and stay healthy,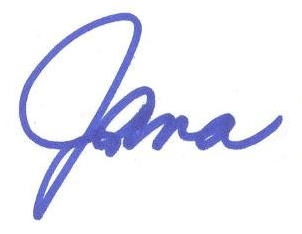 Jana Goodrich
President and CEO
Seaway Mfg. Corp.